LET'S BUILD YOUR DREAM HOME
Call today for a quote or use the form on this page to contact us and we'll get back to you right away. As always, we appreciate your business and comments!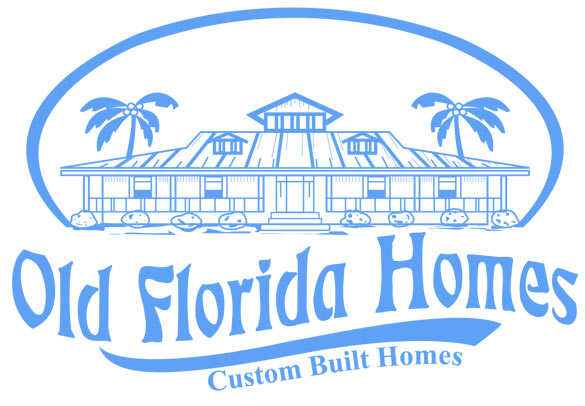 Premier Boca Grande Home Builders
Relationships with our clients are very important. Remodeling your home or building a new one is a very personal thing, it is at times emotional and trying. We strive to be respectful, communicate clearly and to see things from your perspective. In hiring us, you invite us into your home and neighborhood. This is an honor that we don't take lightly.