SPECIALIZING IN THE BOCA GRANDE, FLORIDA AREA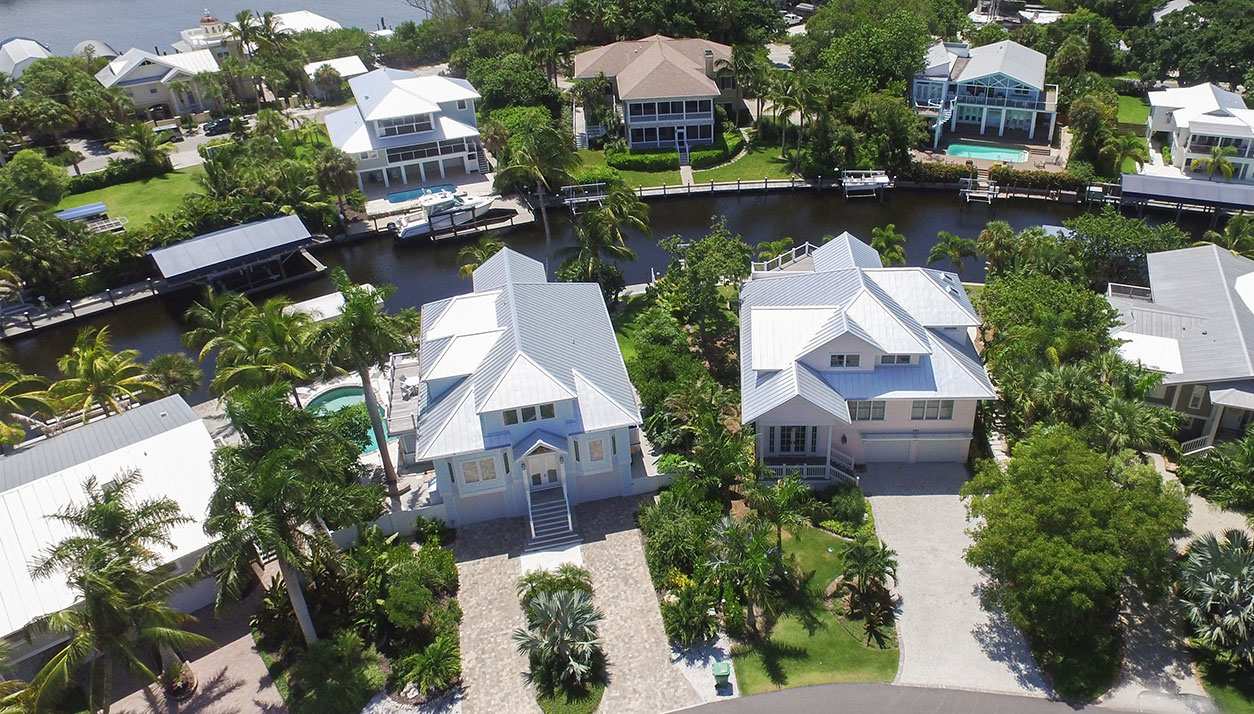 Prepare, Protect, & Preserve Your Home
Home Watch Services by Old Florida Homes is dedicated to offering services designed to help our clients worry less about the operation and protection of their home and allow more time to make cherished memories. With years of experience as one of Gasparilla Islands most trusted Construction and Real Estate Professionals you can rely on the reputation of the Old Florida Homes Team to prepare, protect & preserve your barrier island residence. With our advanced software system we send each client a detailed checklist each time we visit your home which gives you comfort from a distance.
If any or all of our services we offer will enhance your Boca Grande Experience, we look forward to being your trusted lifestyle advisors and property preservation specialists.
Let's Enhance Your Boca Grande Experience!