A HISTORY OF SUCCESS BUILT ON HARD WORK AND ETHICS
Owner Justin Sexton is committed to being the best home remodeling company of Old Florida Homes in the Boca Grande area and surrounds. We know that quality, creativity and client care are the keys to success. By following these principles, we have helped hundreds of South West Florida homeowners love their homes again.
We believe in staying true to the historical precision and character of period design, down to the finest details. This ensures old homes feel beautiful, nostalgic and authentic. We create historical works of art, and by combining modern-day conveniences, we connect the past to the present.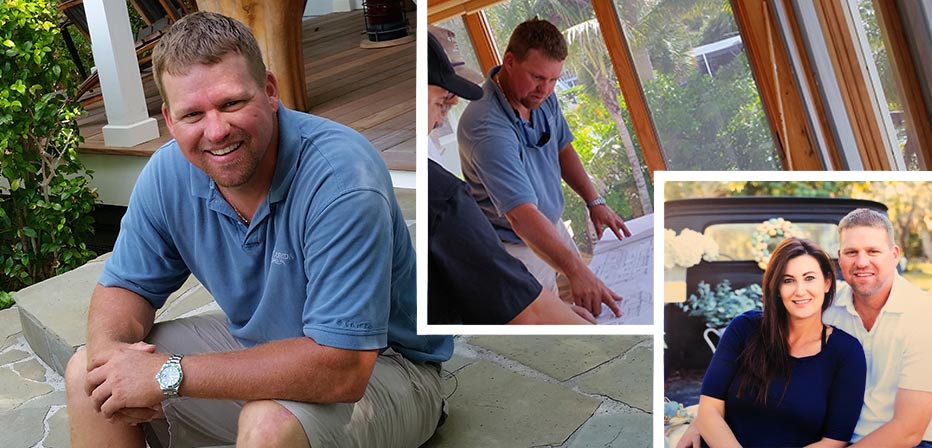 EXCELLENCE AT EVERY ANGLE
The Old Florida Homes Difference
Our mission is to transform homes with up-to-date sustainable materials to increase a home's life span and energy efficiency while maintaining design aesthetics. As your remodeling and renovation expert, we will provide individual attention to every client and respect their home, safety, comfort, and budget during the entire construction process. Our company will build future business and trust on the success of all our work by completing projects on schedule, within budget, and providing superior workmanship. Our solid business ethics will transcend into every aspect of our projects and relationships.
Old Florida Homes is a Residential Contractor and a Roofing Contractor specialized in multi-million dollar new construction projects, major additions, interior renovations as well as small unique projects. You can be assured that you're hiring a firm who has made a strong commitment to the profession and our craft.
We combine quality, integrity and precision to build
homes that will last for a lifetime of memories.